Kevorkian's Legacy
Keywords:
ethics, Kevorkian, MAID, euthanasia, Galileo
Abstract
This history of the modern introduction of assisted suicide in North America follow a tortuous course, with complete rejection of the idea, to implementation in many of its jurisdictions. North America was not a leader in this approach to end-of-life care, with the Netherlands and Belgium playing that role. Tracing the path from a felonious and ethically anathematic place in North American society it was resurrected into a legally and ethically acceptable practice over a period of two decades. The historical course of PAS (Physician Assisted Suicide) and MAID (Medical Assistance in Dying) in many ways mimicked the evolution of other major changes in our view of the world, and like assisted suicide, experienced almost universal rejection and ultimately the embrace of those people and institutions that initially rejected the ideas first expressed by thoughtful and heroic persons. Galileo Galilei was one of the icons of science and discovery: he was almost burned at the stake during the Inquisition only to be "resurrected" to his place in the pantheon of great thinkers – but it took almost four hundred years to reach that pinnacle. We must be very careful how we interpret new ideas and thoughts about the process we apply and the consequences if we reject them.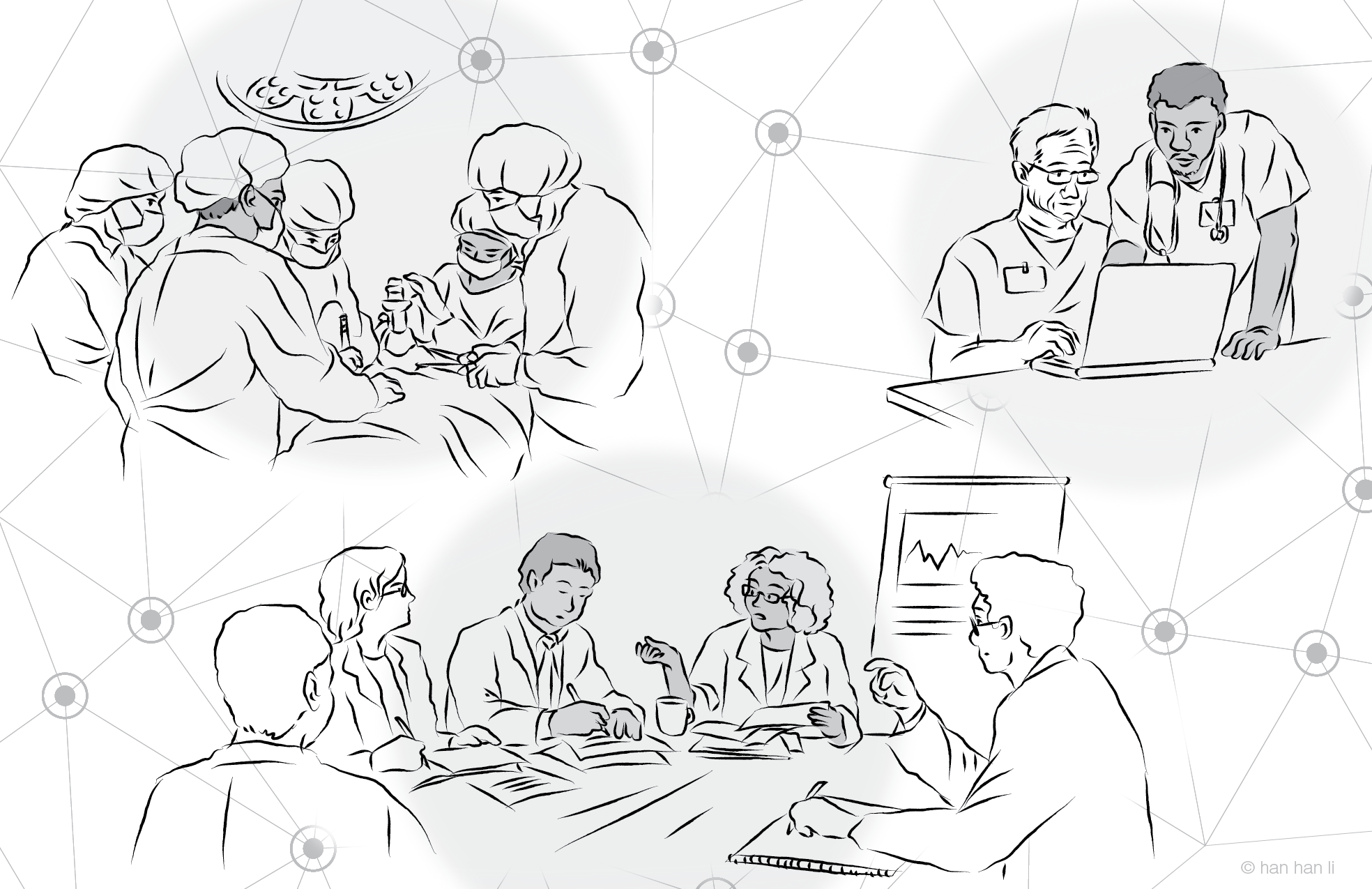 How to Cite
[1]
Gordon M. Kevorkian's Legacy. Can. J. Bioeth. 2023;6:143-8. https://doi.org/10.7202/1101137ar.
Copyright (c) 2023 Michael Gordon
This work is licensed under a Creative Commons Attribution 4.0 International License.
The Canadian Journal of Bioethics applies the Creative Commons Attribution 4.0 International License to all its publications. Authors therefore retain copyright of their publication, e.g., they can reuse their publication, link to it on their home page or institutional website, deposit a PDF in a public repository. However, the authors allow anyone to download, reuse, reprint, modify, distribute, and/or copy their publication, so long as the original authors and source are cited.