Adverse Health and Psychosocial Repercussions in Retirees from Sports Involving Head Trauma: Looking to Tomorrow for Ideas Today
Joseph Lee

College of Humanities, Arts and Social Sciences, Flinders University, Adelaide, Australia
Keywords:
boxing, burdens of disease, neurocognitive impairments, family and kinship, life and career, narrative bioethics, adverse health outcomes, sports
Abstract
Academic scholarship has steadily reported unfavourable clinical findings on the sport of boxing, and national medical bodies have issued calls for restrictions on the sport. Yet, the positions taken on boxing by medical bodies have been subject to serious discussions. Beyond the medical and legal writings, there is also literature referring to the social and cultural features of boxing as ethically significant. However, what is missing in the bioethical literature is an understanding of the boxers themselves. This is apart from their brain injuries, the debates about the degenerative brain disease known as chronic traumatic encephalopathy (CTE), and related issues about the disease. This article argues that the lives of boxers, their relationships, their careers, and their futures, also requires its own research, particularly in telling stories about their lives, and those lives and futures which boxing affects. The article uses two approaches. First, to imagine a more enduring "whole of life viewpoint" by using an extended future timeframe. Second, to consider perspectives of a person's significant others. After reviewing the boxing literature, the article discusses social settings and then explores the hidden social relationships in life after boxing. With these longer time and close relationship viewpoints, three important themes emerge: family and kinship; age, stage and career; and the effects of boxing fatalities. These analyses are used in conjunction with relevant clinical findings. which complement the telling of stories to improve medical information, and engages professional and public empathy for people's experience of illness and difficulties in coping.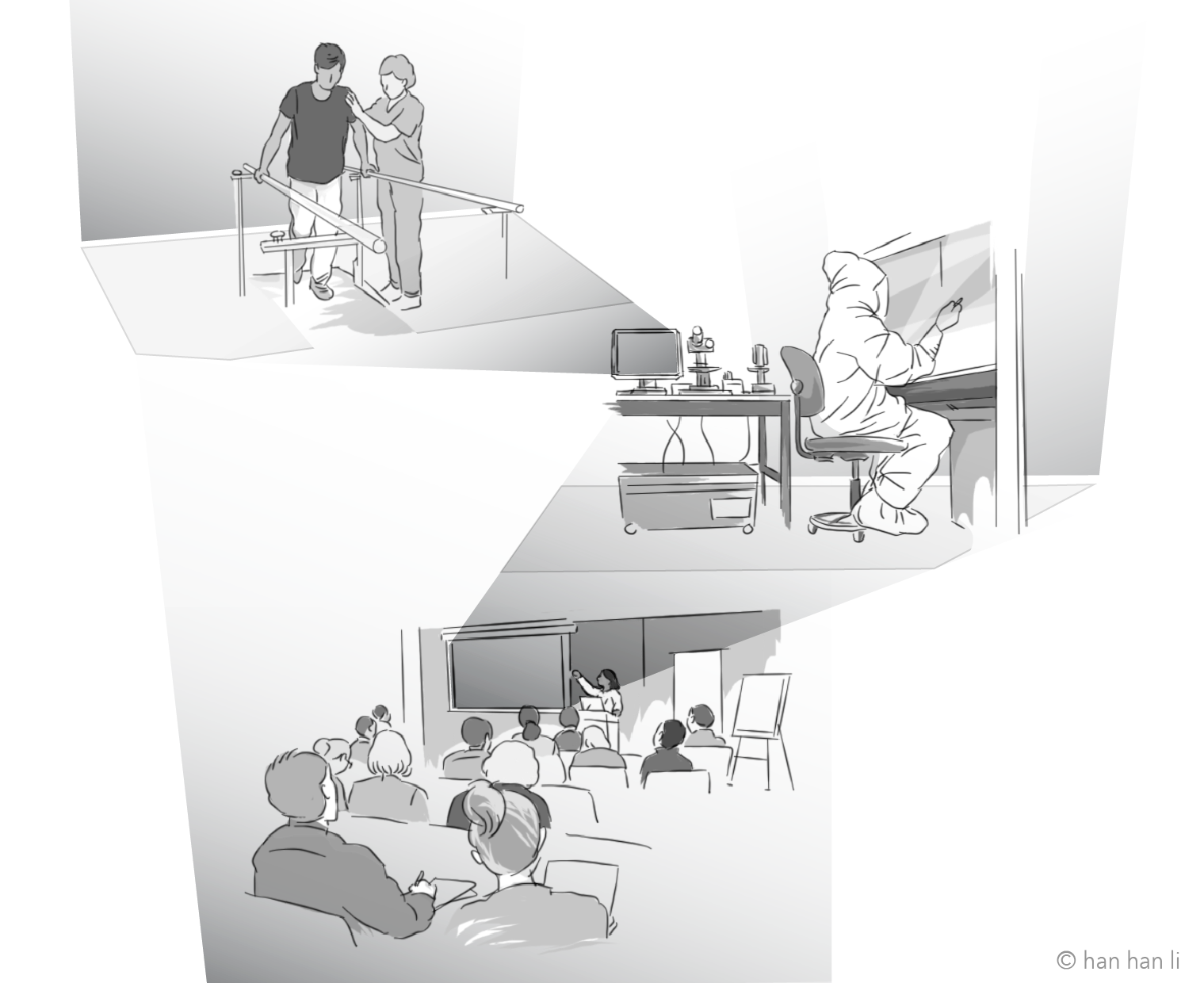 How to Cite
[1]
Lee J. Adverse Health and Psychosocial Repercussions in Retirees from Sports Involving Head Trauma: Looking to Tomorrow for Ideas Today. Can. J. Bioeth. 2021;4:168-7. https://doi.org/10.7202/1077632ar.
Copyright (c) 2021 Joseph Lee
This work is licensed under a Creative Commons Attribution 4.0 International License.
The Canadian Journal of Bioethics applies the Creative Commons Attribution 4.0 International License to all its publications. Authors therefore retain copyright of their publication, e.g., they can reuse their publication, link to it on their home page or institutional website, deposit a PDF in a public repository. However, the authors allow anyone to download, reuse, reprint, modify, distribute, and/or copy their publication, so long as the original authors and source are cited.