Haiku, Spiritual Exercises, and Bioethics
James Dwyer

Center for Bioethics and Humanities, Upstate Medical University, Syracuse, New York, USA
Keywords:
haiku, spiritual practices, bioethics, attention and perception, contexts and backgrounds
Abstract
Pierre Hadot has discussed the deep connections between ancient Western philosophy and spiritual exercises. The author appreciates these connections, but he explains why he explored a different path. He began to write haiku as a form of spiritual practice. He wanted to use these short verses to become more mindful, present, and responsive – in his life and in his work in bioethics. After comparing traditional haiku and modern haiku, the author gives some examples from classical sources. Then he considers how reading and writing haiku might help bioethics to focus less on deliberation and choice, and more on attention and perception. Haiku might help bioethics to attend to the contexts, life conditions, and lifeworlds that shape and situate people's lives. These short poems might even illuminate some of the backgrounds and existential grounds of ethical life. At the end, the author presents some haiku that he wrote about modern life, young children, older adults, illness, medicine, and death.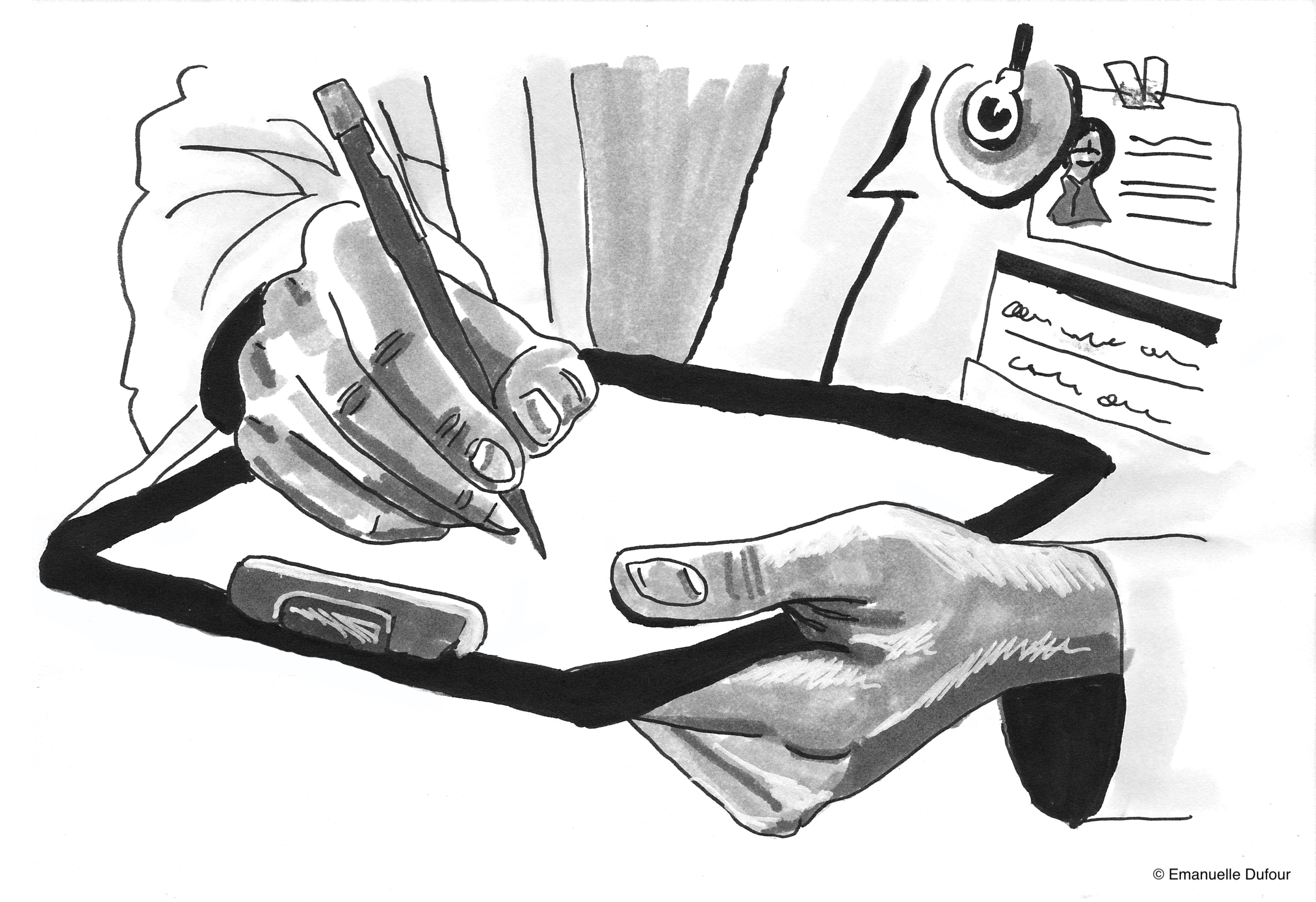 How to Cite
[1]
Dwyer J. Haiku, Spiritual Exercises, and Bioethics. Can. J. Bioeth. 2018;1:44-7. https://doi.org/10.7202/1058273ar.
Section
Art, Culture & Creative Work
Copyright (c) 2018 James Dwyer
This work is licensed under a Creative Commons Attribution 4.0 International License.
The Canadian Journal of Bioethics applies the Creative Commons Attribution 4.0 International License to all its publications. Authors therefore retain copyright of their publication, e.g., they can reuse their publication, link to it on their home page or institutional website, deposit a PDF in a public repository. However, the authors allow anyone to download, reuse, reprint, modify, distribute, and/or copy their publication, so long as the original authors and source are cited.