A Scoping Review of Ethical and Legal Issues in Behavioural Variant Frontotemporal Dementia
Anirudh Nair

Icahn School of Medicine at Mount Sinai, New York, USA

https://orcid.org/0009-0002-9678-8754

Colleen M. Berryessa

School of Criminal Justice, Rutgers University, Newark, New Jersey, USA

https://orcid.org/0000-0003-1670-7484

Veljko Dubljevic

Department of Philosophy and Religious Studies, North Carolina State University, Raleigh, North Carolina, USA

https://orcid.org/0000-0003-3606-587X
Keywords:
decision-making, frontotemporal dementia, neurodegenerative disease, neuroethics, regulatory issues
Abstract
Behavioural variant frontotemporal dementia (bvFTD) is a subtype of frontotemporal dementia characterized by changes in personality, social behaviour, and cognition. Although neural abnormalities cause bvFTD patients to struggle with inhibiting problematic behaviour, they are generally considered fully autonomous individuals. Subsequently, bvFTD patients demonstrate understanding of right and wrong but are unable to act in accordance with moral norms. To investigate the ethical, legal, and social issues associated with bvFTD, we conducted a scoping review of academic literature with inclusion & exclusion criteria and codes derived from our prior work. Among our final sample of fifty-six articles, four mentioned bvFTD patient-offenders as unfit to stand trial by insanity, and sixteen mentioned the use of dementia evidence in a court of law to better understand the autonomy of bvFTD patients. Additional emergent issues that were discovered include: training police officers to handle situations involving bvFTD patients and educating healthcare providers on how to help caregivers navigate bvFTD. The current literature highlights the inadequacy of traditional applications of medico-legal categories such as autonomy, capacity and competence, in informing cognitive capacity assessments in clinical and legal settings and deserves consideration by neuroethicists.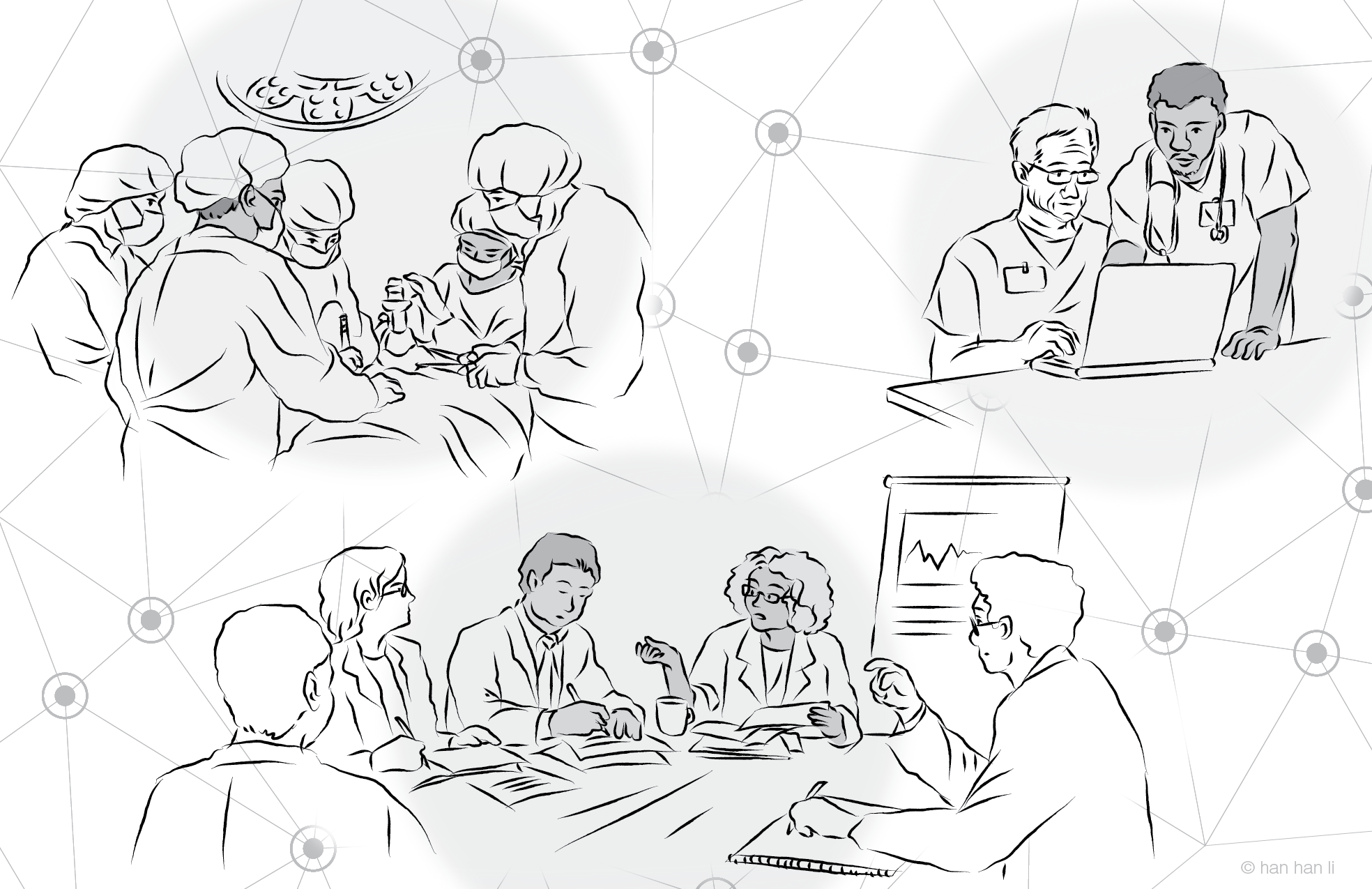 How to Cite
[1]
Nair A, Berryessa CM, Dubljevic V. A Scoping Review of Ethical and Legal Issues in Behavioural Variant Frontotemporal Dementia. Can. J. Bioeth. 2023;6:120-32. https://doi.org/10.7202/1101133ar.
Copyright (c) 2023 Anirudh Nair, Colleen M. Berryessa, Veljko Dubljevic
This work is licensed under a Creative Commons Attribution 4.0 International License.
The Canadian Journal of Bioethics applies the Creative Commons Attribution 4.0 International License to all its publications. Authors therefore retain copyright of their publication, e.g., they can reuse their publication, link to it on their home page or institutional website, deposit a PDF in a public repository. However, the authors allow anyone to download, reuse, reprint, modify, distribute, and/or copy their publication, so long as the original authors and source are cited.