Unmasking Latent Paternalism in Healthcare: Contributions from the Philosopher Ruwen Ogien
Arthur Filleul

UFR Lettres et Langage, Nantes Université, Nantes, France; Centre de recherche interdisciplinaire en réadaptation, Institut universitaire sur la réadaptation en déficience physique, CIUSSS du Centre-Sud-de-l'Ile-de-Montréal, Montréal, Québec, Canada

https://orcid.org/0000-0002-6531-9069

Marie-Josée Drolet

Département d'ergothérapie, Université du Québec à Trois-Rivières, Trois-Rivières; Centre de recherche en éthique, Université de Montréal, Montréal, Québec, Canada

https://orcid.org/0000-0001-8384-4193

Anne Hudon

Centre de recherche interdisciplinaire en réadaptation, Institut universitaire sur la réadaptation en déficience physique, CIUSSS du Centre-Sud-de-l'Ile-de-Montréal; École de Réadaptation, Faculté de Médecine; Centre de recherche en éthique, Université de Montréal, Montréal, Québec, Canada

https://orcid.org/0000-0001-7259-0343
Keywords:
autonomy, bioethics, clinical ethics, epistemic injustice, paternalism, healthcare, Ruwen Ogien
Abstract
The aim of our article is to identify what, in the thinking of the libertarian and egalitarian philosopher Ruwen Ogien, enables us to unmask and interrogate the latent paternalism that still persists in the practices of healthcare professionals. Although recent advances in models of care have made more room for the voice of those being cared for and for their free self-determination, they have not put an end to paternalism in healthcare. We present here the various key points of Ogien's argument aimed at criticising paternalism in healthcare, in order to be aware of the latent paternalism and recognize that it gives rise to epistemic and social injustices that must be reversed.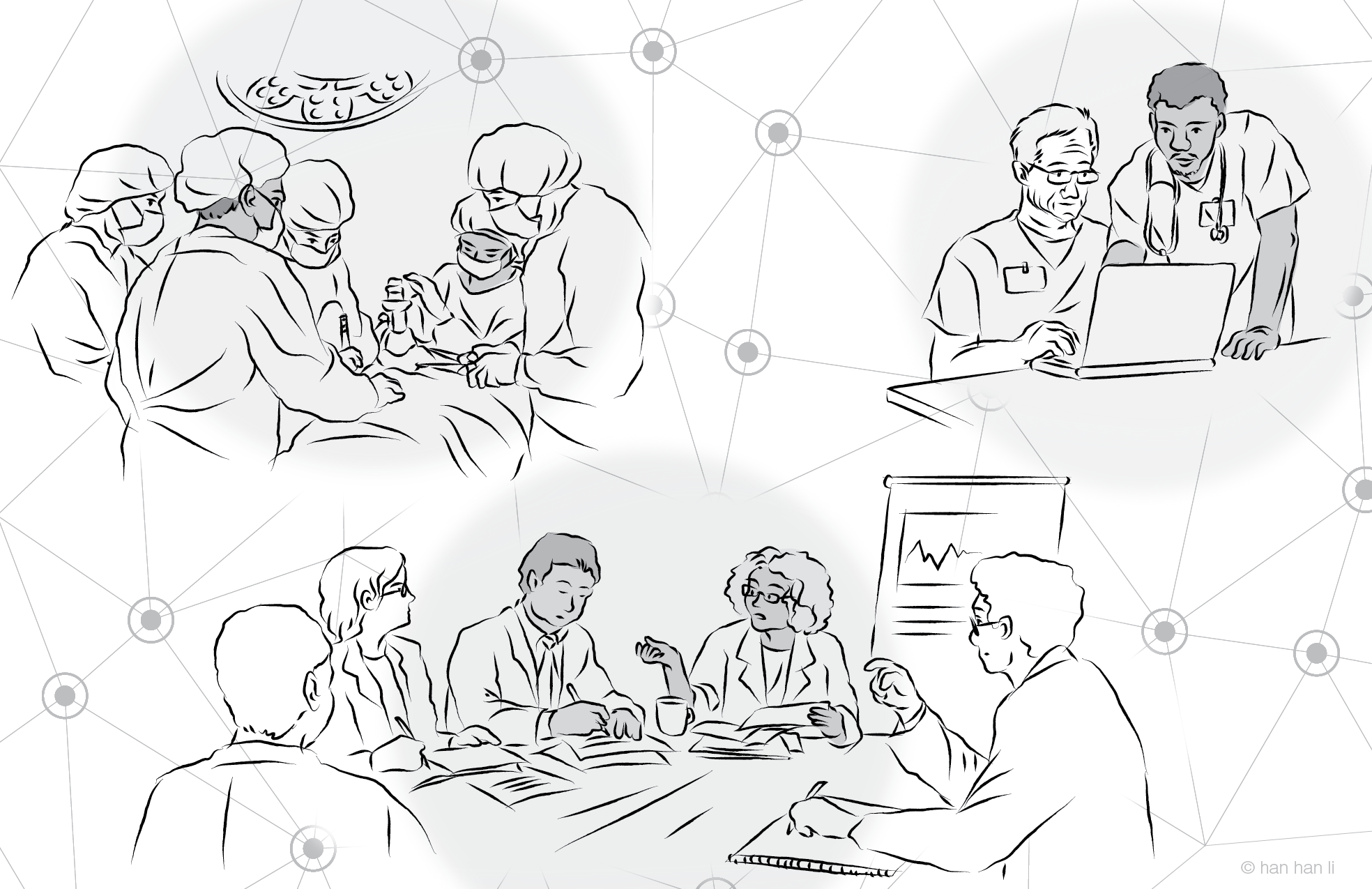 How to Cite
[1]
Filleul A, Drolet M-J, Hudon A. Unmasking Latent Paternalism in Healthcare: Contributions from the Philosopher Ruwen Ogien. Can. J. Bioeth. 2023;6:107-19. https://doi.org/10.7202/1101132ar.
Copyright (c) 2023 Arthur Filleul, Marie-Josée Drolet, Anne Hudon
This work is licensed under a Creative Commons Attribution 4.0 International License.
The Canadian Journal of Bioethics applies the Creative Commons Attribution 4.0 International License to all its publications. Authors therefore retain copyright of their publication, e.g., they can reuse their publication, link to it on their home page or institutional website, deposit a PDF in a public repository. However, the authors allow anyone to download, reuse, reprint, modify, distribute, and/or copy their publication, so long as the original authors and source are cited.