Online Portals for Sharing Health Research: Comparative Guidance amid Regulatory Uncertainty
Michael Lang

Centre of Genomics and Policy, McGill University, Montréal, Quebec, Canada

Ma'n H. Zawati

Centre of Genomics and Policy, McGill University, Montréal, Quebec, Canada

https://orcid.org/0000-0002-8905-6259
Keywords:
regulation, ethics, web portals, health information
Abstract
Online resources offer a uniquely efficient way of sharing health research with scientists and the public. Using web portals to make results and study information available to diverse audiences could work to accelerate research translation and empower patients to play a more active role in their care. But using online tools to broadly share health information raises several challenging ethical and regulatory questions. Issues such as equity, privacy, and patient empowerment may create challenges for regulators, portal developers, as well as researchers. It is additionally unclear whether web portals designed to facilitate access to research results and general health information will be regulated as medical devices under emerging regimes that control software with medical purposes. This paper aims to comparatively address whether online therapeutic portals for sharing health research are likely to be regulated in Canada, the United States, the United Kingdom, and France. We find that though these jurisdictions have each taken recent steps to regulate software as medical devices, the applicable regimes will generally not capture online portals for sharing health research. Though online portals for sharing health research are probably unregulated in many (if not most) jurisdictions, agencies have nevertheless signalled their concerns regarding several important ethical considerations (such as equity, transparency, and safety), to which portal developers and researchers should be attentive and respond. We describe here one set of issues highlighted by regulators – that is, efficiency, equity, transparency, confidentiality, communication, empowerment, training, and safety & efficacy – and consider how to best guide the design of online portals in a context of regulatory uncertainty.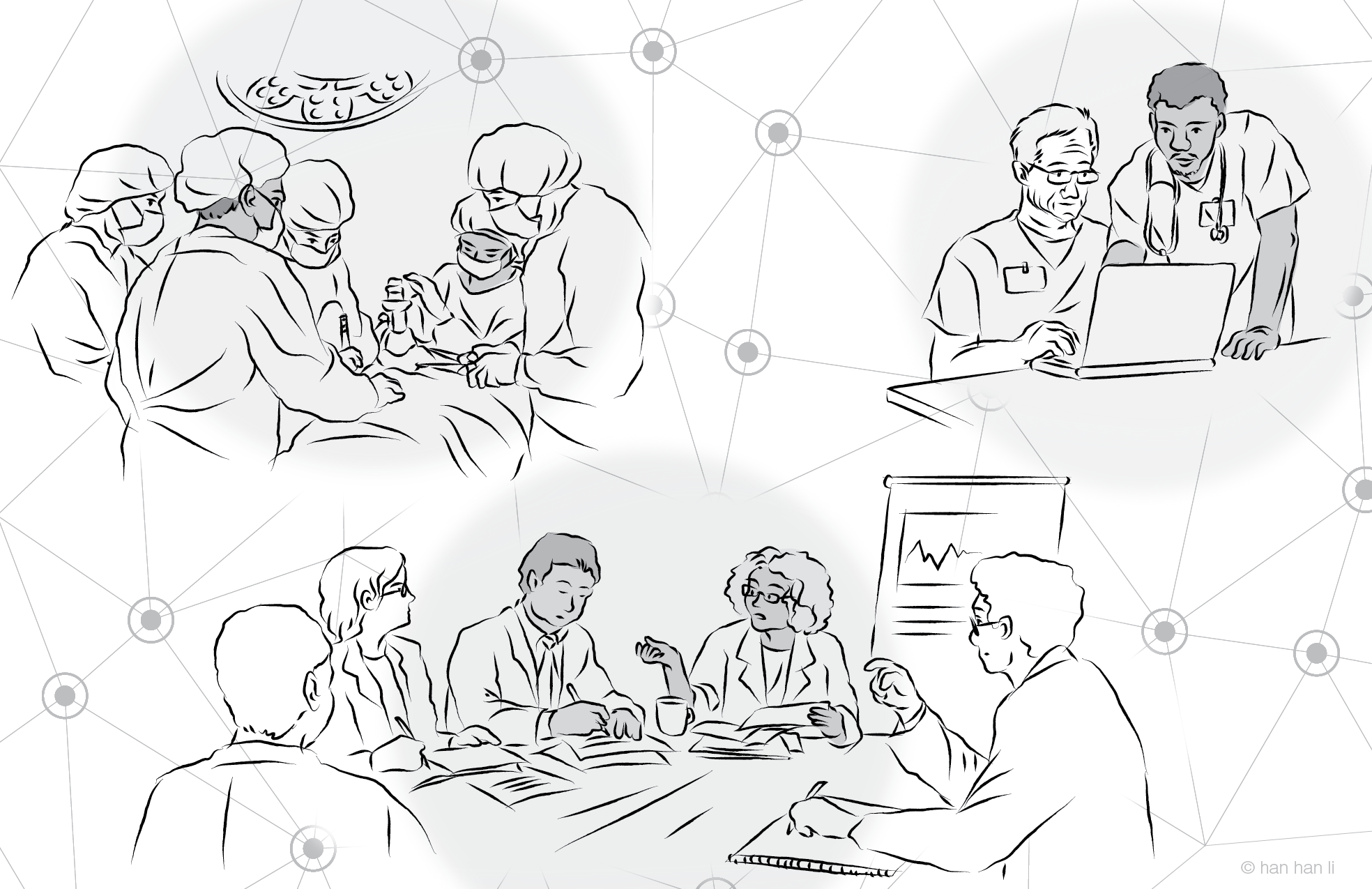 How to Cite
[1]
Lang M, Zawati MH. Online Portals for Sharing Health Research: Comparative Guidance amid Regulatory Uncertainty. Can. J. Bioeth. 2023;6:66-75. https://doi.org/10.7202/1101129ar.
Copyright (c) 2023 Michael Lang, Ma'n H. Zawati
This work is licensed under a Creative Commons Attribution 4.0 International License.
The Canadian Journal of Bioethics applies the Creative Commons Attribution 4.0 International License to all its publications. Authors therefore retain copyright of their publication, e.g., they can reuse their publication, link to it on their home page or institutional website, deposit a PDF in a public repository. However, the authors allow anyone to download, reuse, reprint, modify, distribute, and/or copy their publication, so long as the original authors and source are cited.