La proche aidance et ses enjeux éthiques, cliniques et organisationnels en période de pandémie : l'expérience d'un Commissariat aux plaintes
Erica Monteferrante

Commissariat aux plaintes et à la qualité des services, CIUSSS du Centre-Ouest-de-l'île-de-Montréal, Québec, Canada

Ayalla Weiss Tremblay

Commissariat aux plaintes et à la qualité des services, CIUSSS du Centre-Ouest-de-l'île-de-Montréal, Québec, Canada

https://orcid.org/0000-0002-9279-9088

Jean-Philippe Payment

Commissariat aux plaintes et à la qualité des services, CIUSSS du Centre-Ouest-de-l'île-de-Montréal, Québec, Canada

Maude Laliberté

Consultant spécialisé dans l'éthique de la santé et la procédure de plainte, Québec, Canada

https://orcid.org/0000-0002-4458-6571
Abstract
This critical commentary outlines several ethical, clinical, and organizational issues emerging from the removal and reintroduction of significant caregivers in healthcare establishments during the COVID-19 pandemic in Montreal. The relevance of a) province-wide ministerial directives and b) a newly adopted law on significant caregivers is discussed. To this end, the role of the Complaints and Service Quality Commissioner, together with its challenges, is presented as an intermediary between healthcare managers, users, and significant caregivers.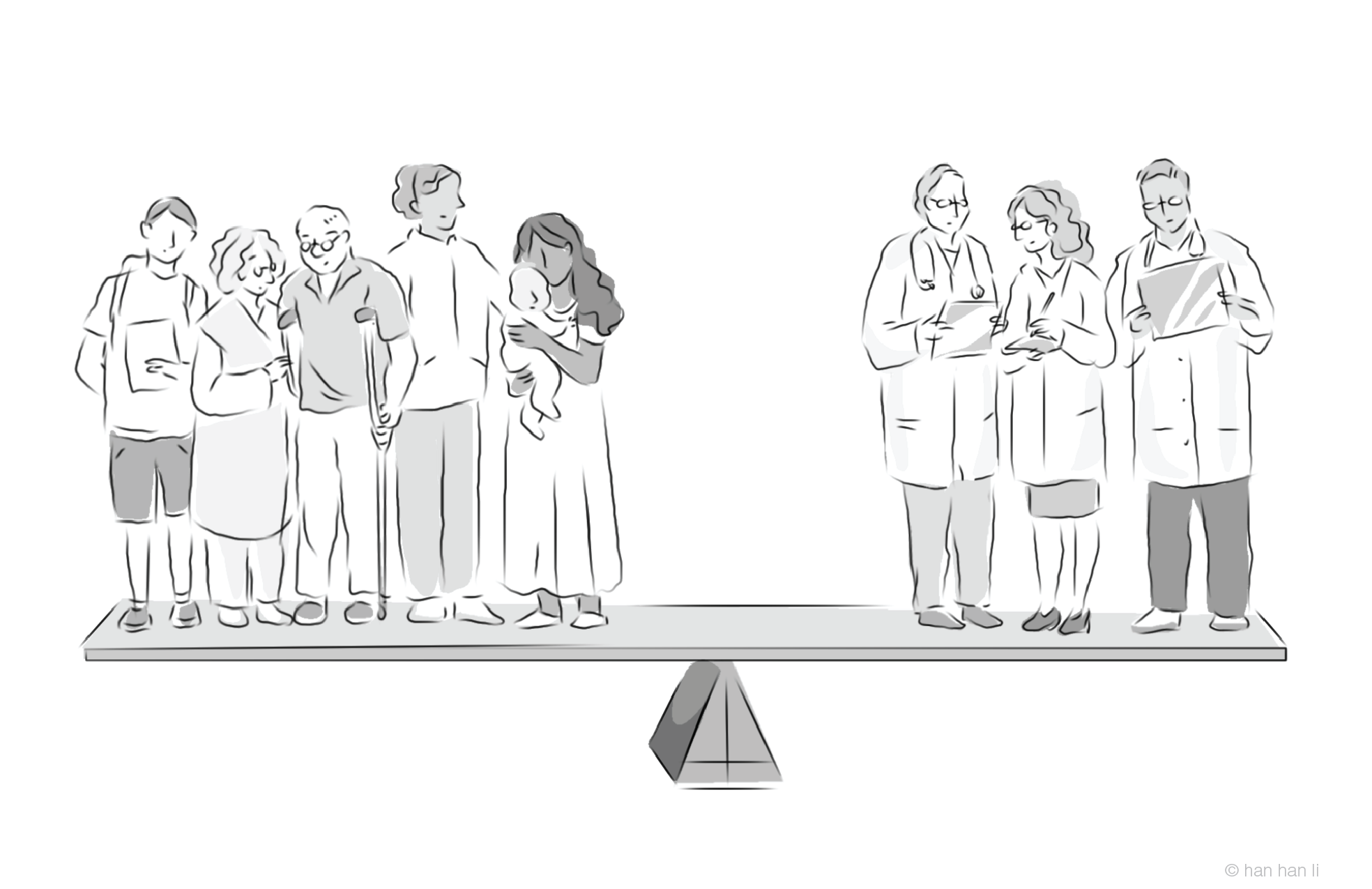 How to Cite
[1]
Monteferrante E, Weiss Tremblay A, Payment J-P, Laliberté M. La proche aidance et ses enjeux éthiques, cliniques et organisationnels en période de pandémie : l'expérience d'un Commissariat aux plaintes. Can. J. Bioeth. 2022;5:56-70. https://doi.org/10.7202/1092958ar.
Section
Critical commentaries
Copyright (c) 2022 Erica Monteferrante, Ayalla Weiss Tremblay, Jean-Philippe Payment, Maude Laliberté
This work is licensed under a Creative Commons Attribution 4.0 International License.
The Canadian Journal of Bioethics applies the Creative Commons Attribution 4.0 International License to all its publications. Authors therefore retain copyright of their publication, e.g., they can reuse their publication, link to it on their home page or institutional website, deposit a PDF in a public repository. However, the authors allow anyone to download, reuse, reprint, modify, distribute, and/or copy their publication, so long as the original authors and source are cited.