Macabre Humour: An Acceptable Defence Mechanism in Critical Care?
Alexandra Fortin

Programmes de bioéthique, Département de médecine sociale et préventive, École de santé publique de l'Université de Montréal, Québec, Canada

Charles Dupras

Centre de recherche en éthique (CRÉ); Centre de génomique et politiques (CGP), Centre d'innovation Génome Québec Université McGill
Keywords:
gallows humour, critical care, health professionals, defense mechanism, ethics
Abstract
Health care professionals assigned to critical care (emergency, intensive care, reanimation) are confronted on a daily basis with particularly trying situations. Their hard work conditions can become anxiety-provoking, affect their physical and/or psychological condition, decrease their performance and increase their absenteeism rate at work. To face this particularly stressful and sometimes depressing context, some professionals fall back on "gallows humour", a sort of black humour with a morbid overtone, which is likely to shock certain people. Although gallows humour is very widespread, its use in critical care is extremely controversial and most of the time reprimanded by professional orders. Based on the codes of ethics that govern them, professional orders assume that gallows humour violates the duties and responsibilities of their members towards their patients, rejecting its use straightaway. In this article, we contest the categorical rejection of gallows humour in critical care. We adopt a consequentialist perspective based on the study of scientific literature on the benefits of using humour in the workplace, to defend its ethical acceptability. By enabling us to be better prepared to provide care despite the tragic events experienced by professionals, we will see how the use of gallows humour can ultimately have a positive effect on patients. A consequentialist ethics is not only interested in maximizing the benefits of gallows humour but also in reducing the risk of harm to others related to its use. This important criterion will therefore lead us to define the terms and suggest certain conditions that must be respected for an ethical use of this important defense mechanism by health care professionals in critical care.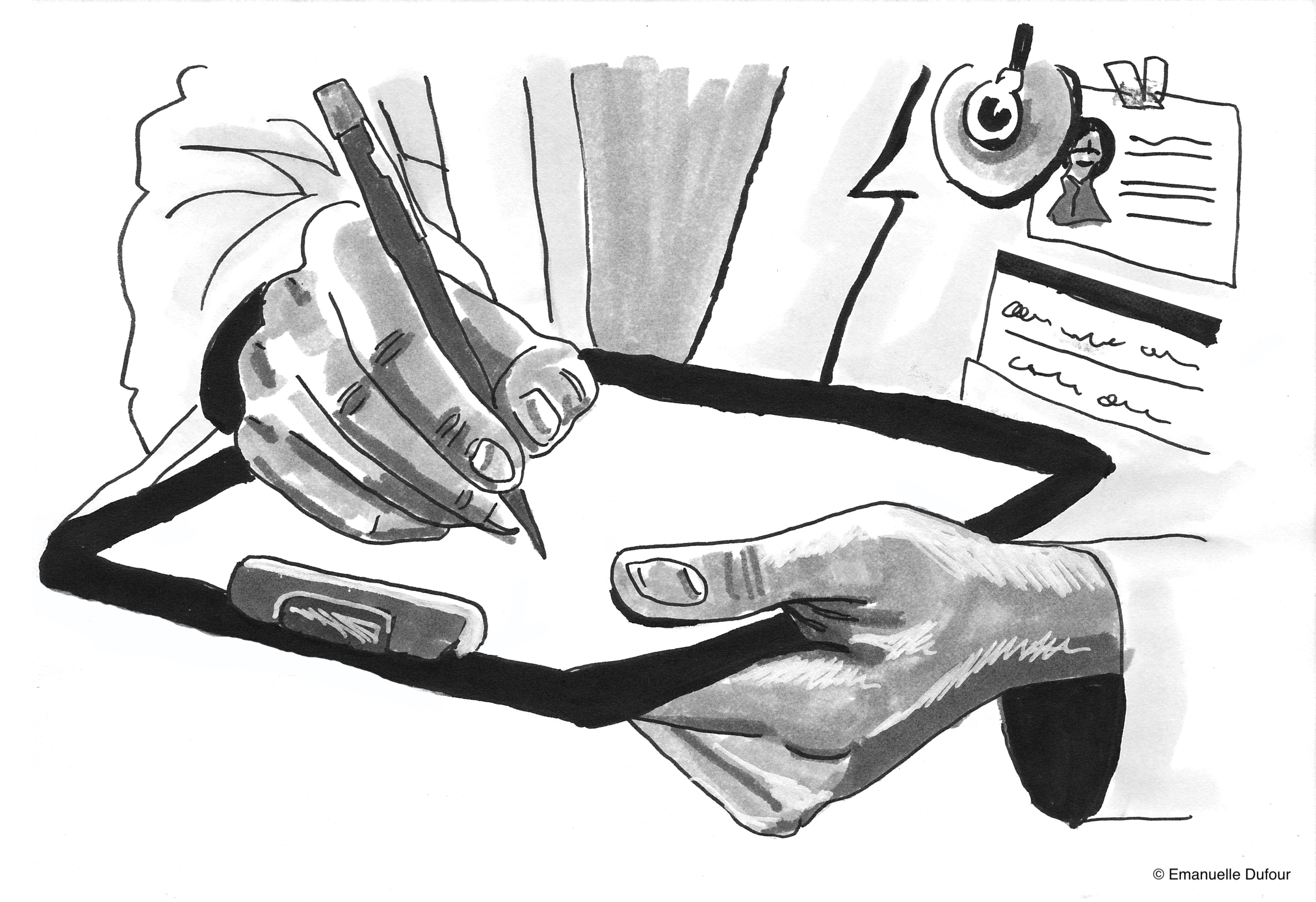 How to Cite
[1]
Fortin A, Dupras C. Macabre Humour: An Acceptable Defence Mechanism in Critical Care?. Can. J. Bioeth. 2018;1:69-75. https://doi.org/10.7202/1058268ar.
Copyright (c) 2018 Alexandra Fortin, Charles Dupras
This work is licensed under a Creative Commons Attribution 4.0 International License.
The Canadian Journal of Bioethics applies the Creative Commons Attribution 4.0 International License to all its publications. Authors therefore retain copyright of their publication, e.g., they can reuse their publication, link to it on their home page or institutional website, deposit a PDF in a public repository. However, the authors allow anyone to download, reuse, reprint, modify, distribute, and/or copy their publication, so long as the original authors and source are cited.