From the Middle Ages to the 21st Century. Abortion, Assisted Reproduction Technologies and LGBT Rights in Argentina
Florencia Luna

Facultad Latinoamericana de Ciencias Sociales (FLACSO); Consejo Nacional de Investigaciones Científicas y Técnicas (CONICET), Ciudad de Buenos Aires, Argentina
Keywords:
abortion, assisted reproduction technologies, LGBT, gender, poverty, discrimination
Abstract
Despite "progressive" legislative changes concerning the LGBT collective and assisted reproductive technologies (ARTs) in Argentina, women and their sexual and reproductive rights have been overlooked. This article presents a critical perspective of some of these legislative modifications in the country. It addresses why some legislators and society are prepared to challenge a conservative or traditional approach for certain groups while ignoring others. Several factors are at play. There is no all-inclusive explanation. I stress that a striking double standard prevails in Argentina with respect to women and their sexual and reproductive rights. I also contend that powerful discrimination exists, in particular against poor women, who continue to suffer and are "punished" by the criminalization of abortion.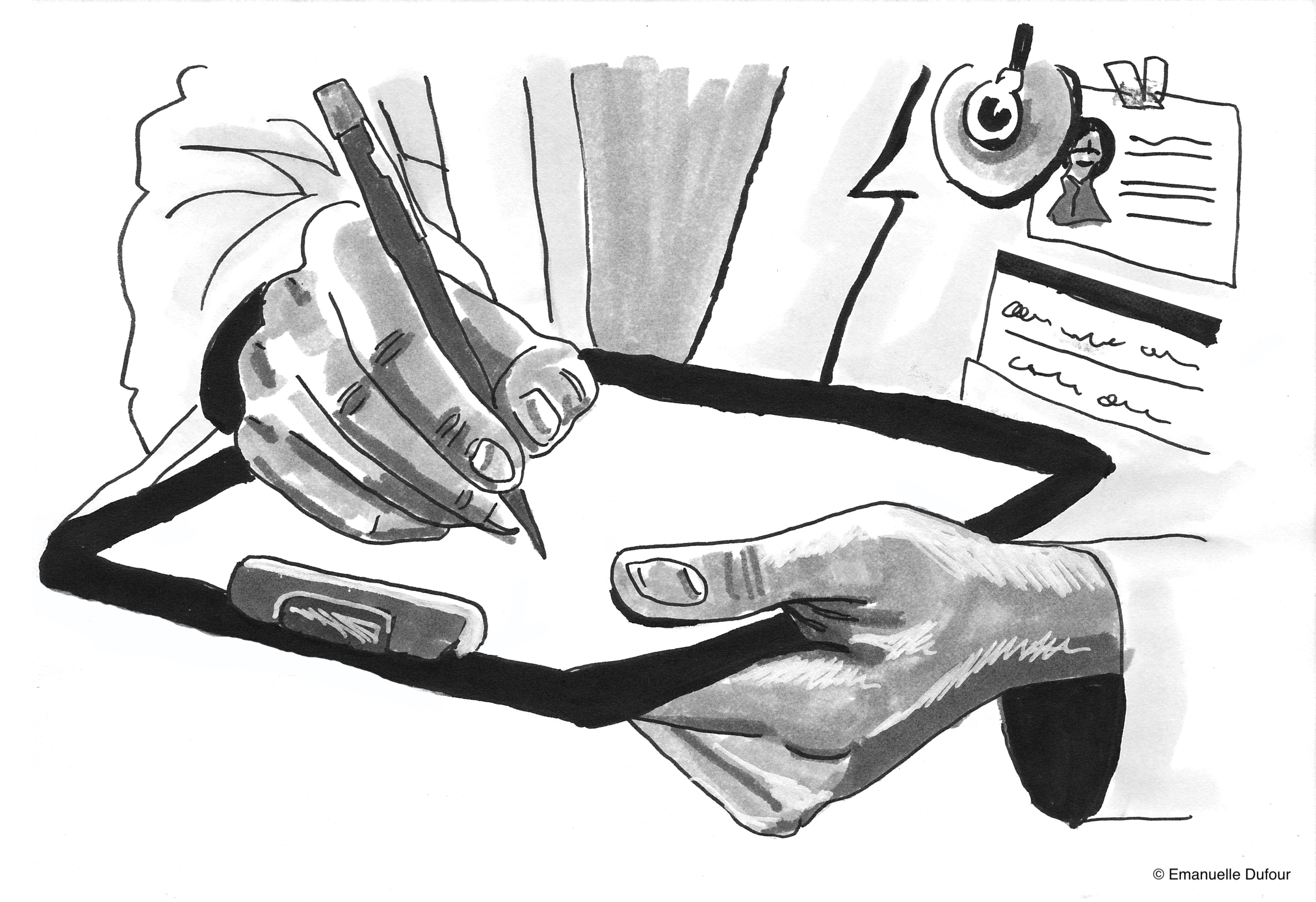 How to Cite
[1]
Luna F. From the Middle Ages to the 21st Century. Abortion, Assisted Reproduction Technologies and LGBT Rights in Argentina. Can. J. Bioeth. 2018;1:26-3. https://doi.org/10.7202/1058266ar.
Copyright (c) 2018 Florencia Luna
This work is licensed under a Creative Commons Attribution 4.0 International License.
The Canadian Journal of Bioethics applies the Creative Commons Attribution 4.0 International License to all its publications. Authors therefore retain copyright of their publication, e.g., they can reuse their publication, link to it on their home page or institutional website, deposit a PDF in a public repository. However, the authors allow anyone to download, reuse, reprint, modify, distribute, and/or copy their publication, so long as the original authors and source are cited.